Book Boutique
Located in our Emma Beard Room, the Book Boutique features a high-quality like-new items for all ages at bargain prices.

Check it out any time the library is open!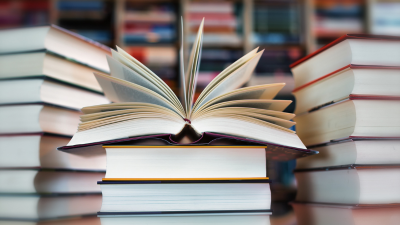 2023 Book Sale Dates
Basement Sales will be held 5/20 & 11/4 from 8am-1pm
Browse over 20,000 well-organized, like-new books, DVDs, CDs, games, and puzzles for kids, teens and adults. Prices start at just $0.50.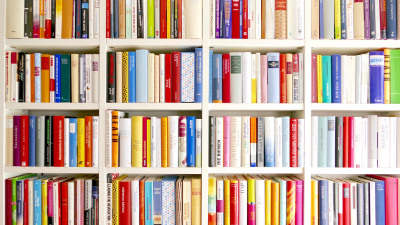 Donate Materials
We rely on book donations from our community to keep our sales going strong! All proceeds from our book sales benefit the FFL.
How to Donate Your Items:
Bring your items to a staff member during library business hours.
Package donations of more than 10 items in a box that the library will keep.
Please call (315) 637-6374 for an appointment if you have a larger donation.
Materials we DO Accept:
Books: Gently used fiction or non-fiction for any age
Media: DVDs, BluRays, CDs, audiobooks
Complete board games and puzzles
Materials we CAN'T Accept:
Any materials that are damaged, moldy or smelly
Magazines and newspapers
Encyclopedias or dictionaries
Textbooks or industry manuals
VHS or cassette tapes