About the FFL Board of Trustees
The Fayetteville Free Library (FFL) is chartered by the NYS Education Department as a Free Association Library. Therefore, the library is governed by a member board comprised of individuals who reside within the community it is chartered to serve, as determined by the NYS Education Department. Members are selected via a 2021 Board developed and approved Strategic Board Development Process.
If you are interested in receiving more information about serving on the FFL Board of Trustees, please send a brief letter of interest to board@fflib.org.
Board Members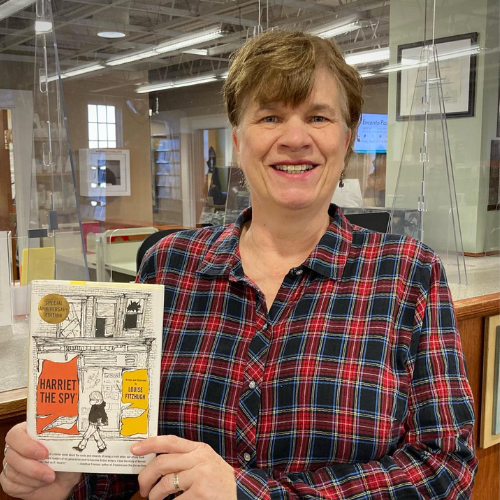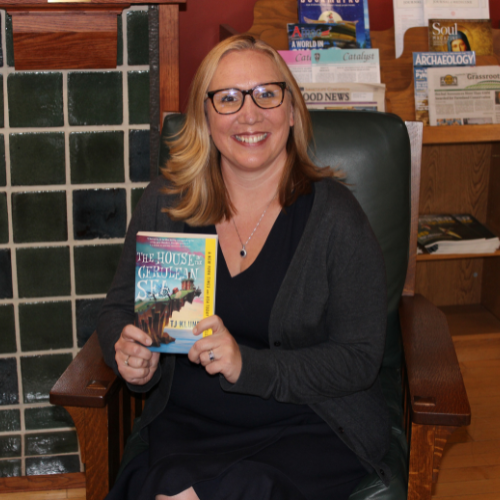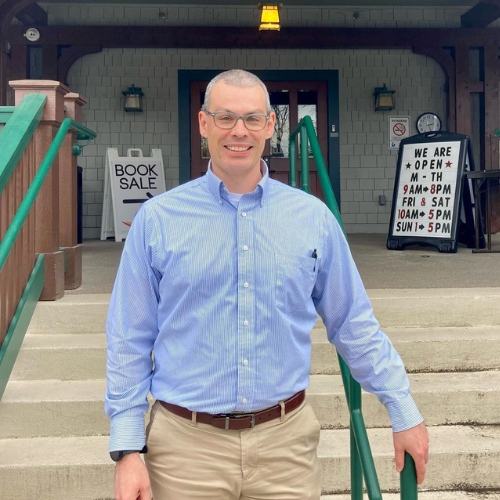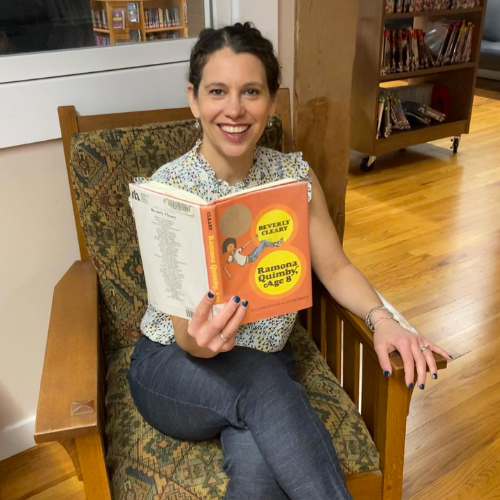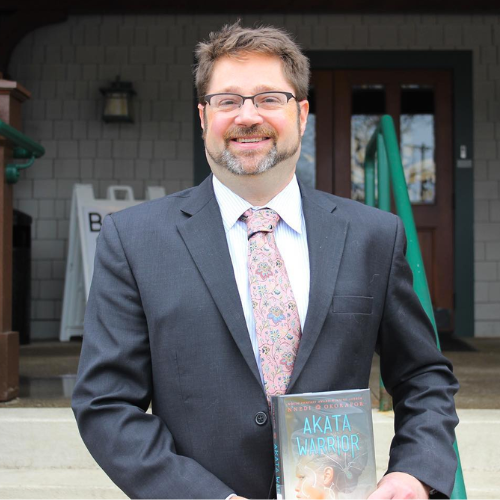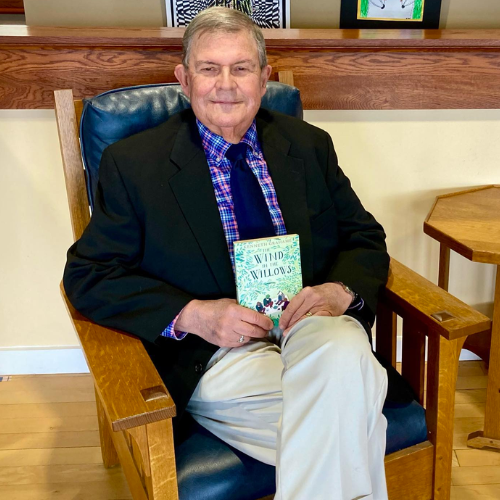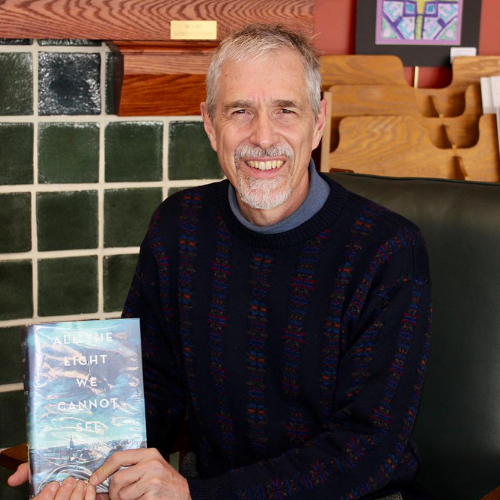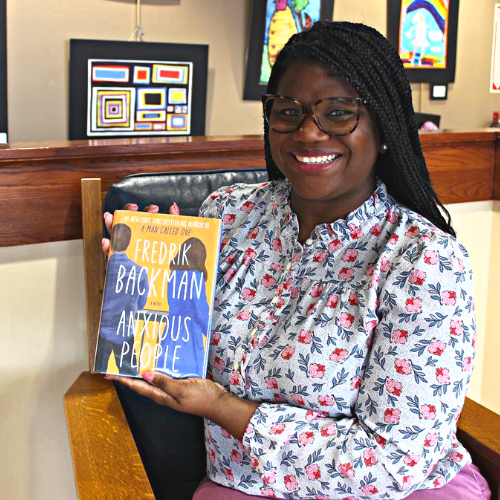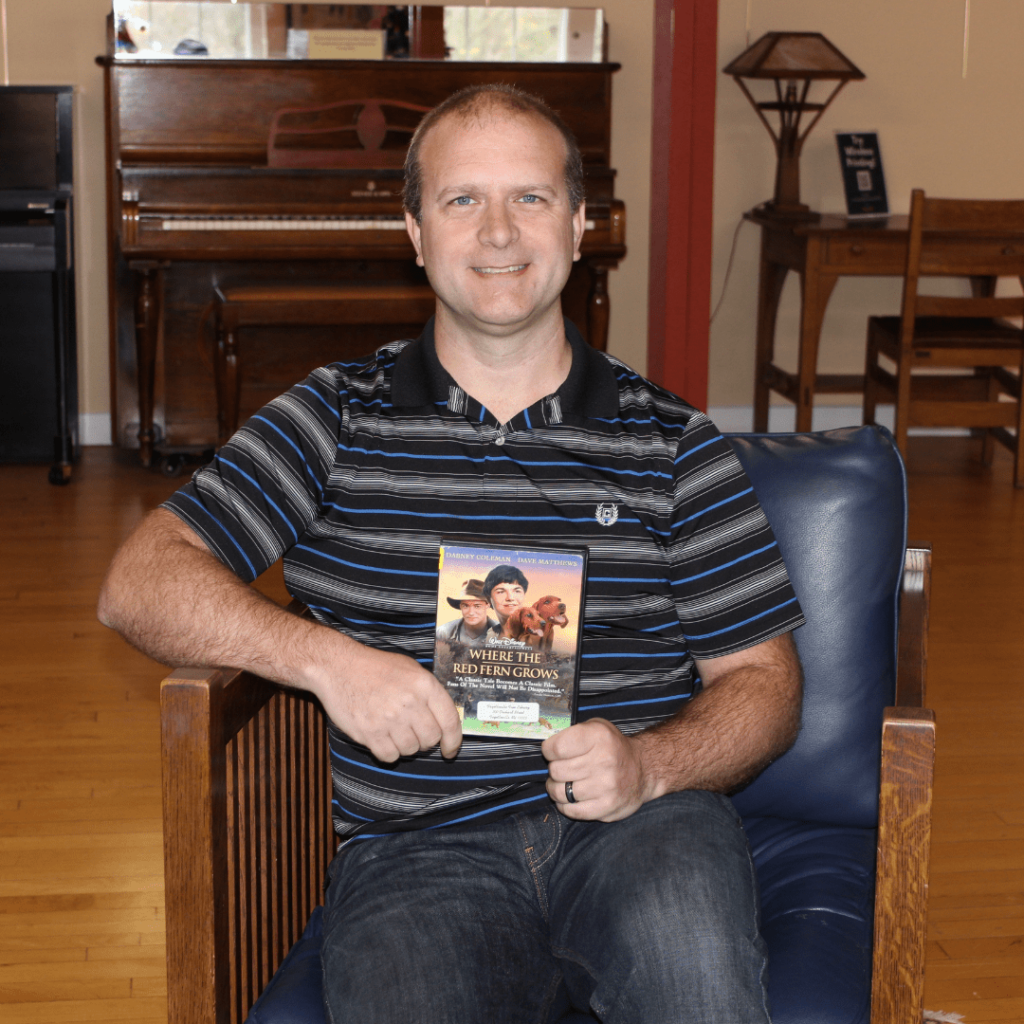 Board Meetings
The FFL Board of Trustees holds regular Board Meetings to conduct the business of the FFL. The public is invited to attend and make comment during the Public Comment portion of the Board Agenda.
The Trustees of the Fayetteville Free Library govern under the Board approved 2023 bylaws and New York State Education Law.
All meetings begin at 5:15pm unless otherwise noted.
*Free association libraries are required to meet four times a year.
2023 Meetings
01/24/2023
03/07/2023
05/23/2023
09/26/2023
11/28/2023
2024 Meetings
01/23/2024
03/05/2024
05/28/2024