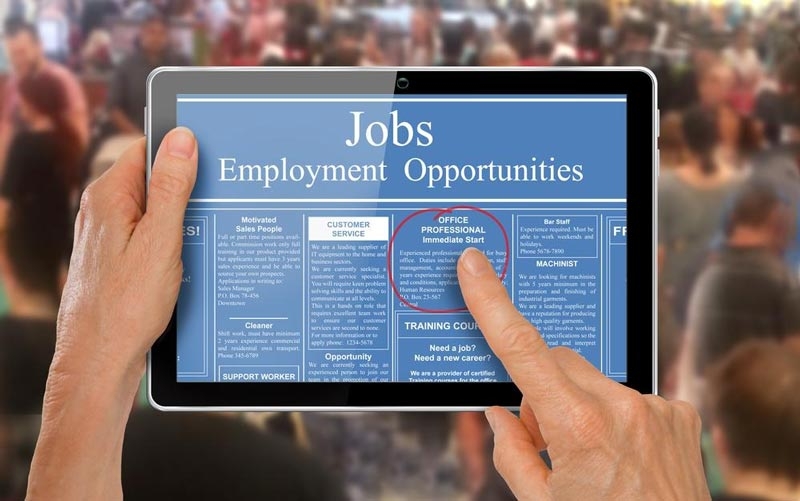 Did you know? The FFL offers one-on-one job assistance appointments! A librarian can help you create a resume, find job openings, and more.
To sign up, call (315) 637-6374 ext. 1.
Resume, Cover Letter, & Interview Help
Exploring Career Options
Local Job Openings
For more resources check our Databases page.