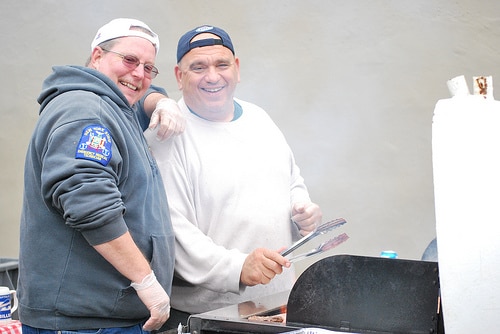 Currently all adult volunteer positions are filled.
Are you a student looking for a fun, rewarding volunteer experience? Become an FFL Teen Volunteer!
We are currently accepting applications from Middle and High School students to participate in our Virtual Teen Volunteer Club. We have meetings once a month via Zoom to talk about volunteer projects that can be completed from a distance. If you are interested in participating, please email Margaret at mkingsport@fflib.org. You can also find information about upcoming virtual meetings in our events calendar.