Personalized Reading Lists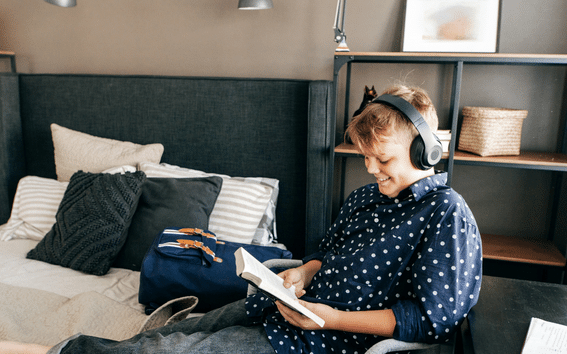 Not sure what to read next? Request a Personalized Reading List or book bundle based on your interests!
Teen Book Lists
Suggest A Title
Want to read something that we don't have in the collection? Fill out this form to suggest it! If we decide to add it to the library, you'll be the first in line to borrow it.