What is Early Literacy?
The development of language and literacy begins at birth, with parents and caregivers serving as a child's first teacher. We are here to support your family in this lifelong learning process!
Early literacy is, very simply, what children know about reading or writing before they can actually read and write.
When children have learned early literacy skills before they enter kindergarten, they are at a distinct advantage when learning to read.
Practice at Home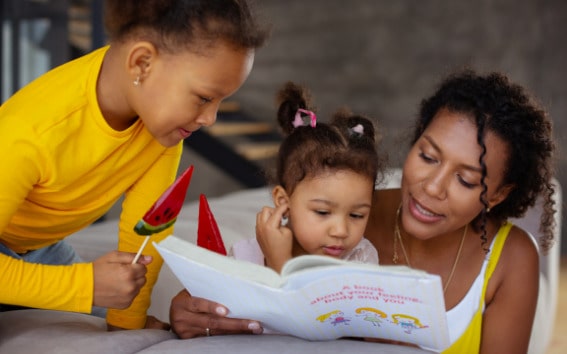 Child development experts have identified five simple activities that can help get your child ready to read:
Online Early Literacy Resources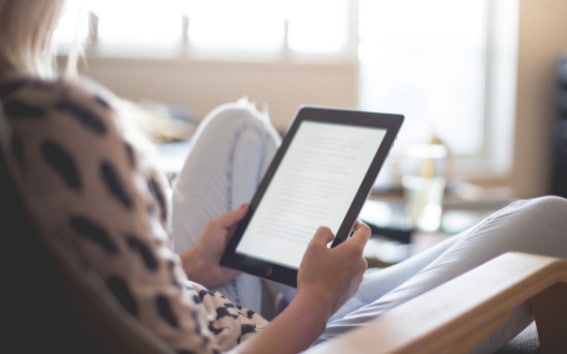 Check out these sites for ideas, apps, activities, & more!